http://www.abcsolar.com/styleSOLAR5new.css

Human Resources always considers the energy footprint of any new position or existing staff. Or, they should. ABC Solar. 1-310-373-3169
---
Adobe Books
---
ABC Solar can show how solar can be a part of the resource decision for any company. Your roof, parking lots, or grounds can generate free and renewable power. Solar to charge electric cars and provide charge stations for all stakeholders. Call ABC Solar at 1-310-373-3169 or click for Free Estimates.
Amazon Books
GAIJIN!
Peach Man Walking
Trabuco Cabin
hrdaily.com
New Anime Art by Mayumi Takadanobaba
See Top 150 User Chosen Anime Art by Mayumi - Click Here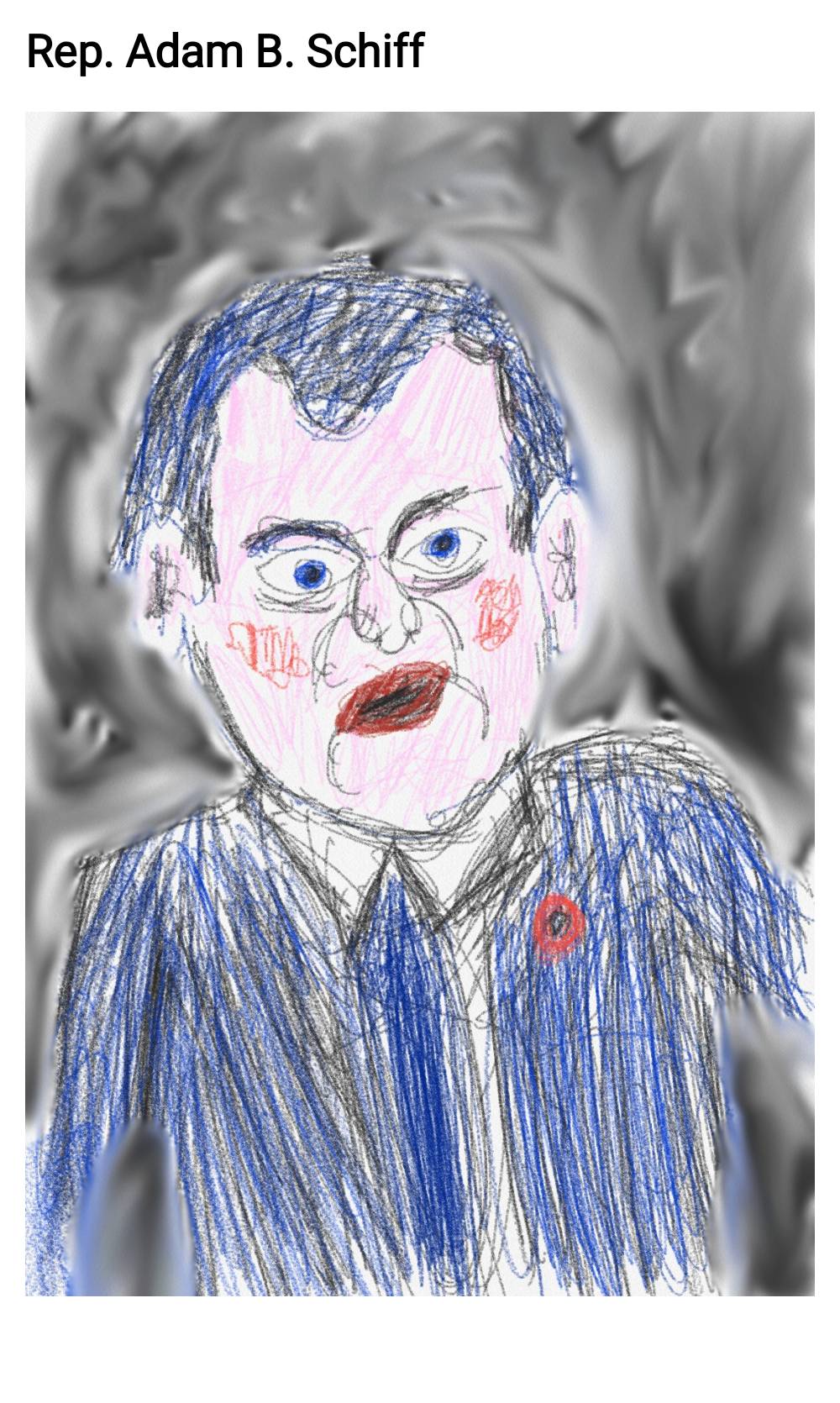 >
Youtube Videos
The Adventures of Modemboy: The First to Connect Read by the Authors Lover
---
Marijuana Bonsai Pot Plant Grown Outdoors in Heated Soil
---
ABC Solar Cliff Side Solar Install Video with Solarworld and Solaredge
---
Call For SOLAR CHICKEN!
---
Schlafly Great American Eclipse at Dew Drop Inn, Bloomsdale Missouri
---